Purpose Statement - SHWM History
Purpose Statement - SHWM History
Sparking Hope Women's Ministry
Purpose Statement


1. Share the love of Christ, offer hope and provide opportunities for women in our community to receive saving faith through Jesus Christ.

Isaiah 61:1-2
"The Spirit of the Lord God is upon me, because the Lord has anointed me to bring good news to the afflicted; He has sent me to bind up the brokenhearted, to proclaim liberty to captives and freedom to prisoners; to proclaim the favorable year of the Lord to comfort all who mourn."

2. Support Christian women through encouragement and Biblical teaching for spiritual growth and as a means to enable women to share God's love in their families and communities.

Proverbs 27:17
"As iron sharpens iron, so one person sharpens another."

Titus 2:3-5
"Older women likewise are to be reverent in their behavior, not malicious gossips nor enslaved to too much wine, teaching what is good, so that they may encourage the young women to love their husbands, to love their children, to be sensible, pure workers at home, kind, being subject to their own husbands, so that the work of God will not be dishonored."

SHWM History

Fall 2016 - God gave a vision to offer a Women's Day Conference to our community. The goal was to do it with excellence and to do it in a way to keep it affordable. As the leadership team was created, prayer was directed upward. By January 2017, God led this team to organize a conference in less than three months. God did an amazing work and Sparking Hope Women's Ministry was born. The first day conference was held April 1, 2017 at Paradise Shores 4 - Lake Holcombe, WI. God is moving and SHWM is creating 'sparks of hope' in the Northwoods of WI. Thank you to all those that pray for this ministry as we seek God yearly for guidance.

April 1, 2017 - "Moving Mountains" - Speakers: Rosie Koebele/Annette Trucke - Worship Band: Olivia Kliegle & Crown College Group




March 10, 2018 - "Beautiful Freedom" - Speaker: Dee Brestin - Worship Band: Olivia Kliegle & Freedom Song



April 6, 2019 - "Awaken" - Speaker: Natasha Tompkins - Worship Band: 513 Free - Special Guest: Ellen Abramson, ASON International





March 14, 2020 - "The Clothesline Conference" - Speaker/Singer: Michele Pillar - Worship Band: Matt Philleo & Bethel Church




April 10, 2021 - "Radiant Glory" - Speaker/Actress: Allison Allen - Worship Band: Stumbling Saints - Special Guest: Ellen Abramson, ASON International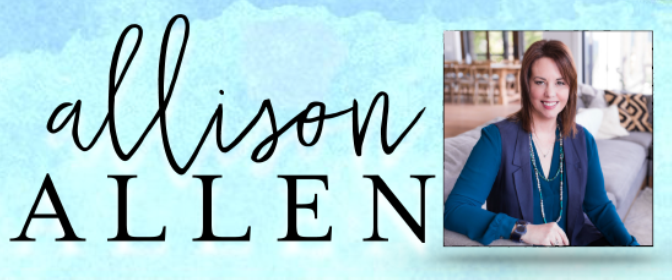 April 2, 2022 - "Dance of Grace" - Speaker: Gina Kell Spehn (The Color of Rain - New Day Foundation for Families) - Worship Band: Stumbling Saints; Professional Dancer: Elisa Olson